Have you heard the one about a picture being worth a thousand words? Check out this one: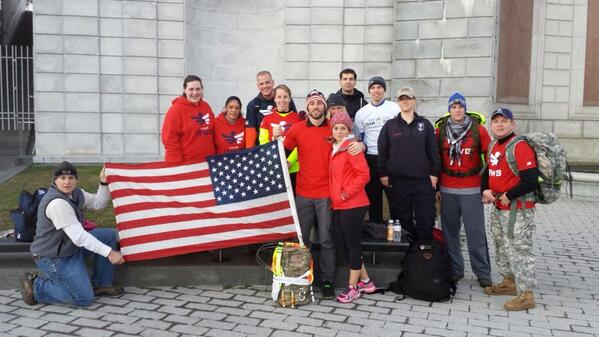 I know not how one person walks one hundred miles without stopping to sleep. It matters not. Vic Wise does. Vic Wise did it. An extraordinary accomplishment by a quite extraordinary young man.
He came. He saw. He conquered.
And yet we all won. Every one of us.
-AK